The new Ixion NM in Abyssea - U. Range. I can't remember it's name... and the picture makes it all fuzzy. Anyway... PRETTY PONY!!!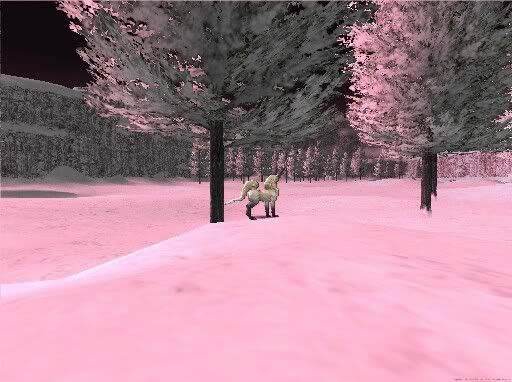 Me fighting 2 worms in Abyssea - U. Range. It was just a cool looking shot. Those things are called "Ectozoon's". They're great for skilling up... since once you get into melee range... all they do is melee.
One of the Tiger NM's in Abyssea - U. Range. It uses Perfect Dodge... a lot. It also has an Amnesia Aura that forces you to melee it to death. Painfully slow kill.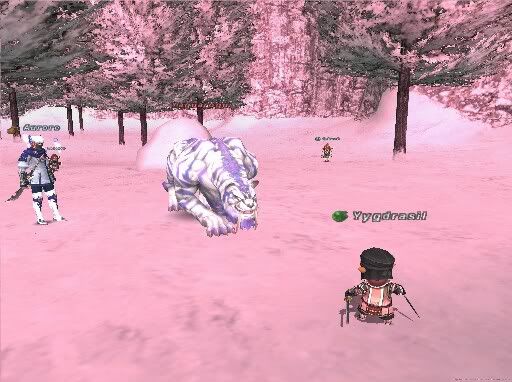 Ovni. Drops the Bullwhip Belt. Uses Invincible multiple times per fight. It's a pain in the ass to kill... but amazingly fun.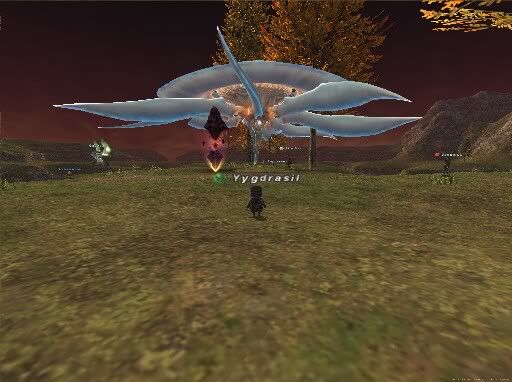 Giant worm NM in Abyssea - Attowah Chasm. One of the few NMs that is preferably tanked by a MNK/NIN and not by anything else. Again... I forget the name. I'll edit this once I figure them all out again.
Amarok. A Cerberus NM in Abyssea - Altepa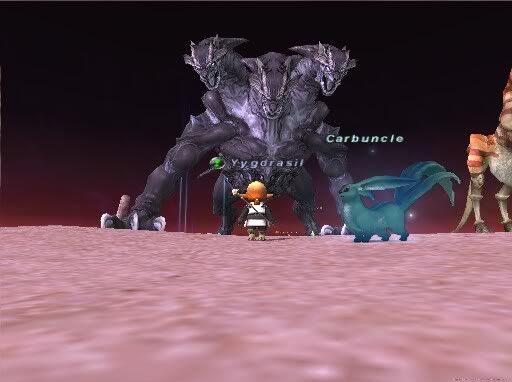 Bennu. The Abyssea - Altepa MEGA BOSS (Probably the easiest one to kill)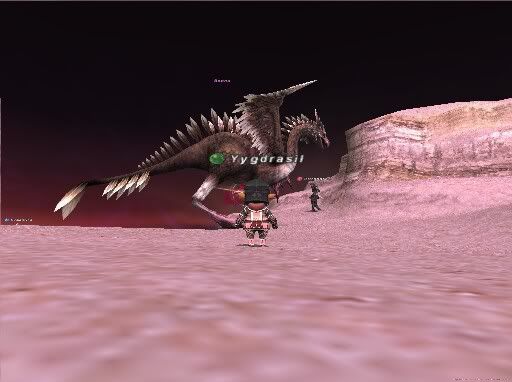 Ironclad Pulverizer. The Ironclad NM in Abyssea - Mis. Coast who drops the Razed Ruins Atma (Melee... you need this Atma)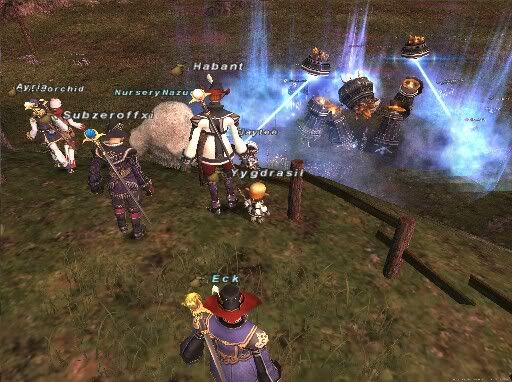 The party I built to take down Kutharei, one of the 6 Cataure Bosses in Abyssea. This party actually stayed together to kill 3 more of them after this SS was taken... but this was right before we got the Kutharei WIN.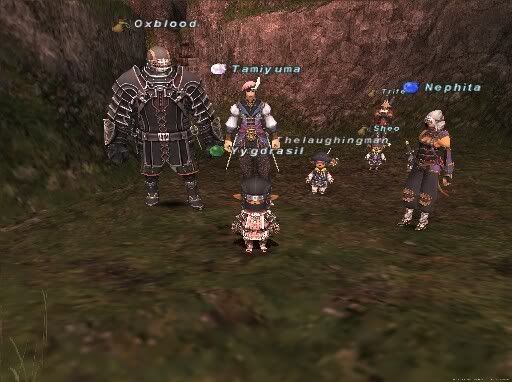 Sedna. The Abyssea - Vunk. Inlet MEGA BOSS. That's my Garuda on the right side of the screen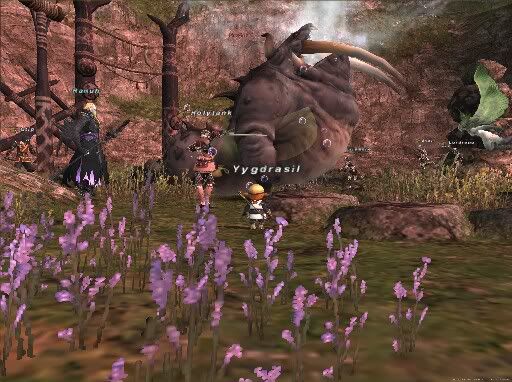 Me spotting a Tarutaru whose name was Wendee (my wife's name) and who had the closest thing to her hair color that you can get in the game. I had to show her.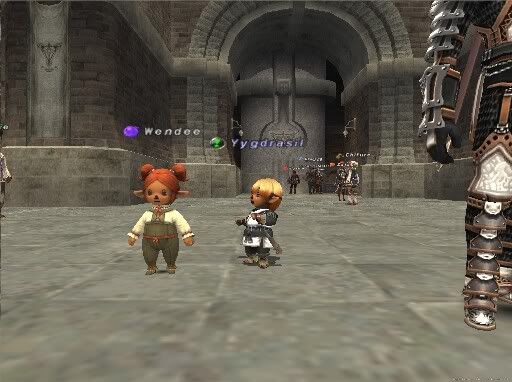 My NIN hanging out while Murphster finished his CS... just before we SLAUGHTERED the Windy Dragon.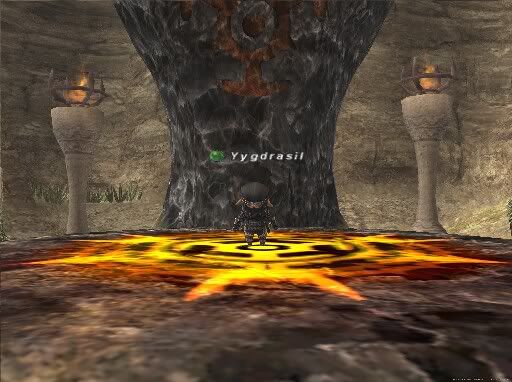 More to come. But that's a start.
---------- Post added at 04:12 PM ---------- Previous post was at 04:07 PM ----------
SayWhatNow Member pictures: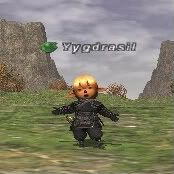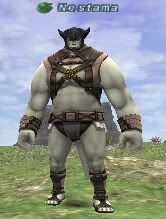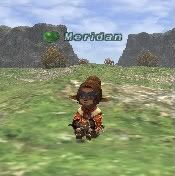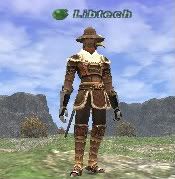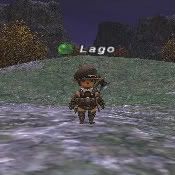 Lago AKA Taskmage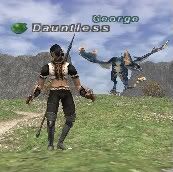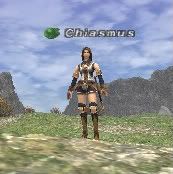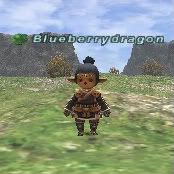 Blueberrydragon AKA Neighbortaru