Re: My SS thread from Valefor/S.W.N. LS
Mielikki. An NM is Abyssea - Attowah. Bastard wouldn't drop my Abyssite of Sojourn until I killed him the 4th freaking time! Me and Ravel killed this today. I really could have solod it if I had wanted to... but having an extra stunner there helps a lot.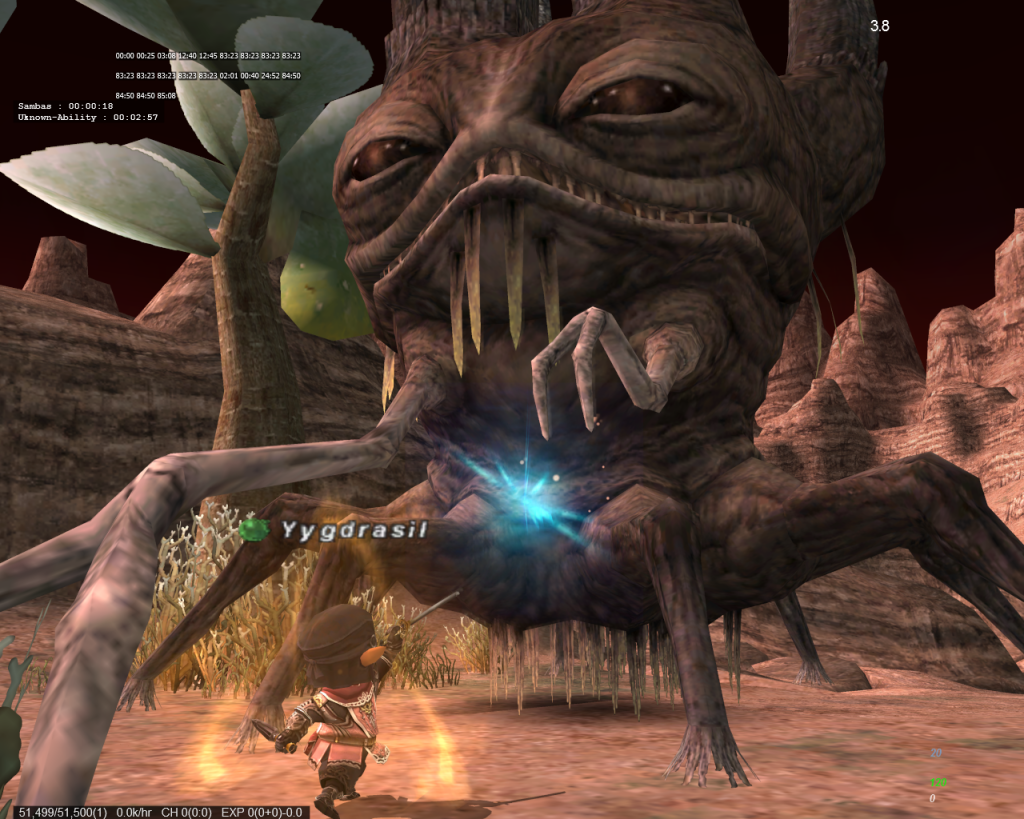 Audumbla. An NM in Abyssea - U. Range. TONS OF HP!!!!! Otherwise... easy kill.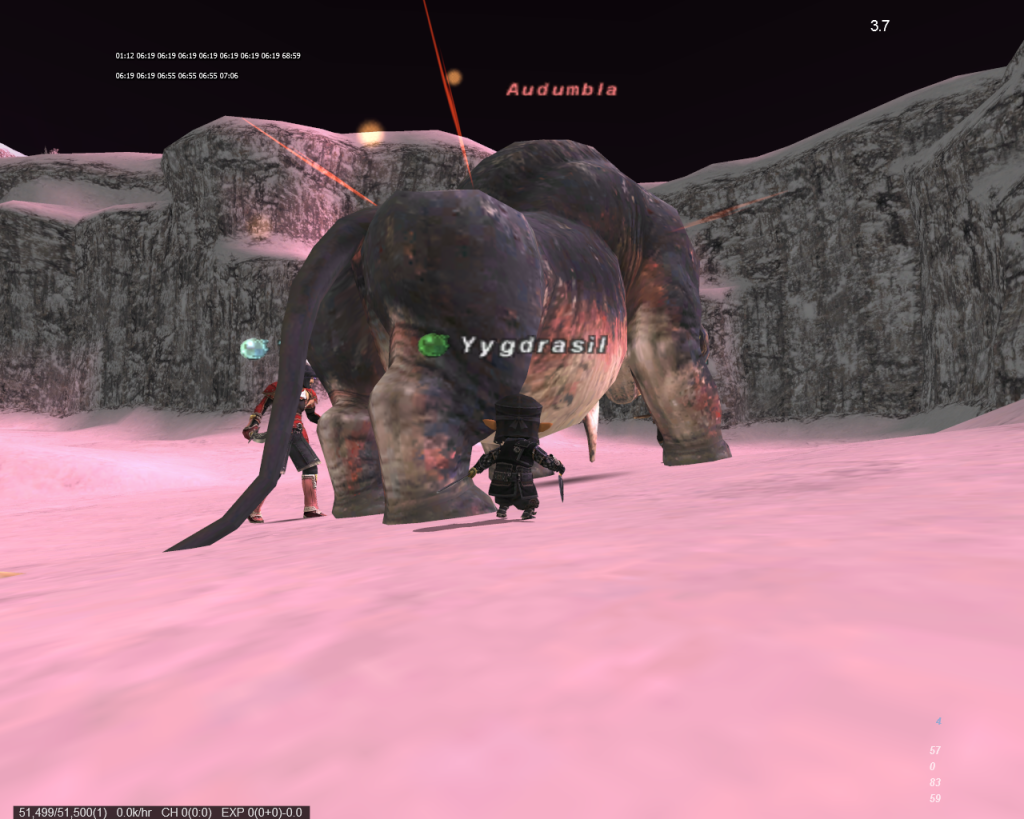 I call this one... "Revenge of the Ectozoons: Triforce of Doom". If you look at the radar... there's an even bigger Trio surrouding me past these 3. I WAS MURDERED BY THE NUMBER 3!!! Ha... make that an episode of Sesame Street, lol.