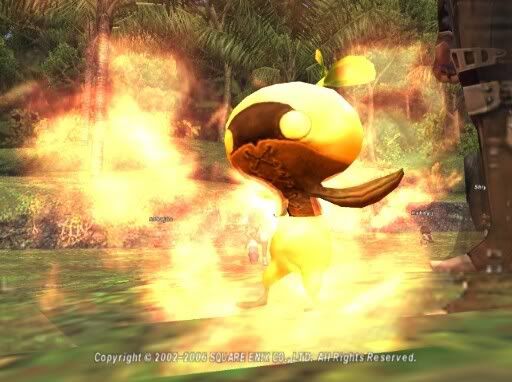 burn burn the truth, the lies, the nails.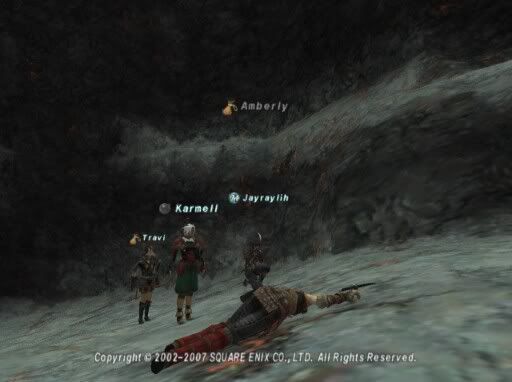 DAMN IT JAY!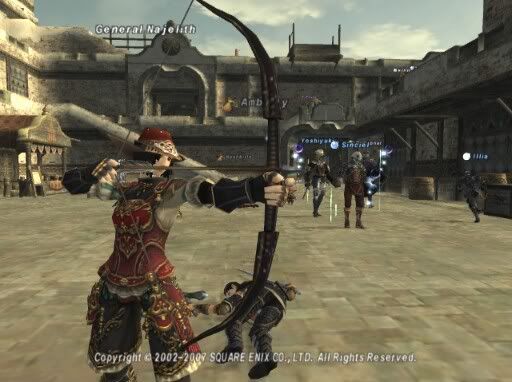 Nice beseiged pic.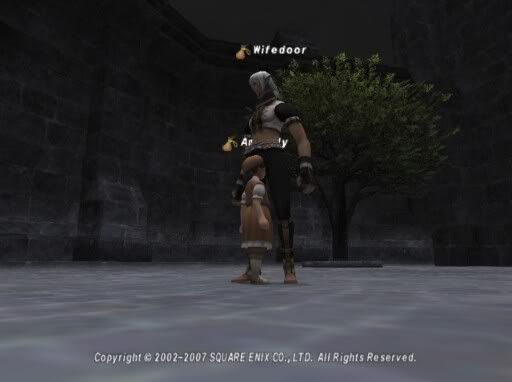 Lol, I got into some shit for this one.
<nod>
<nod>
<nod>
<nod>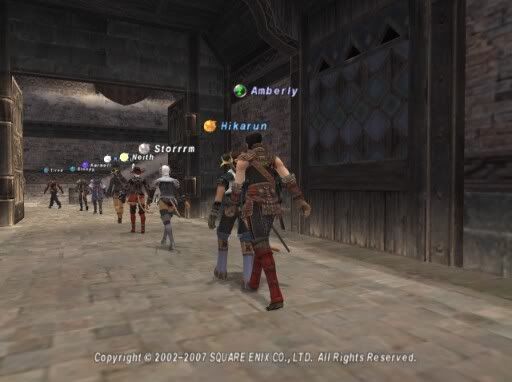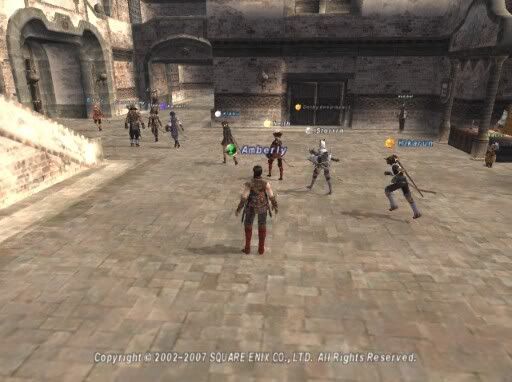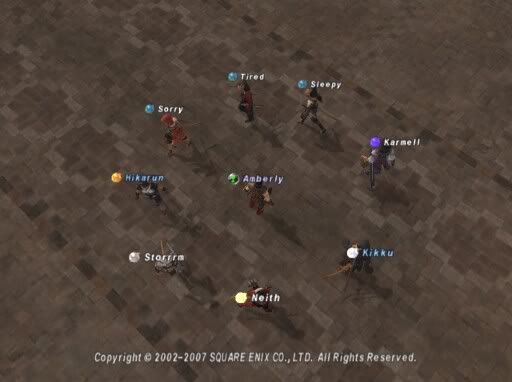 I call this the HOOO TRAIN!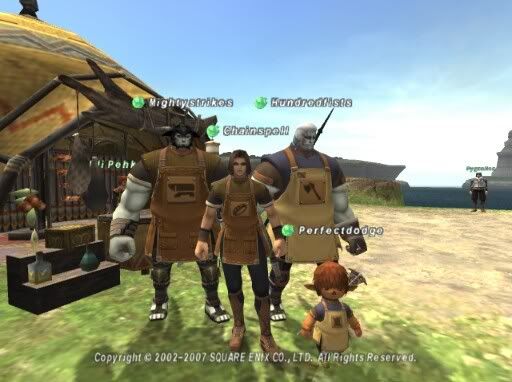 WTF?!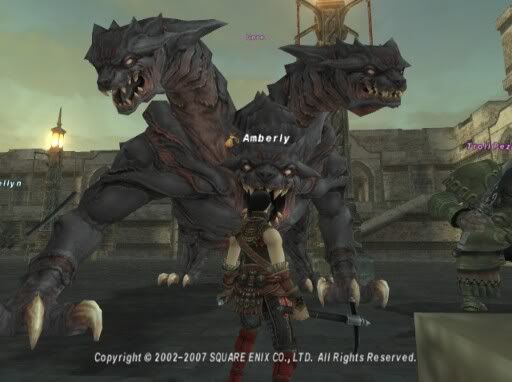 Another beseiged pic. aka. me dieing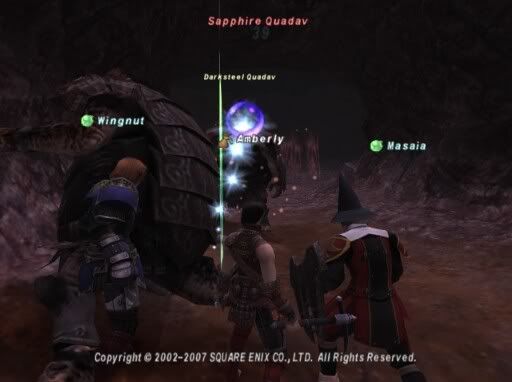 Thanks for the War test guys. 1/1 Maat WOOT!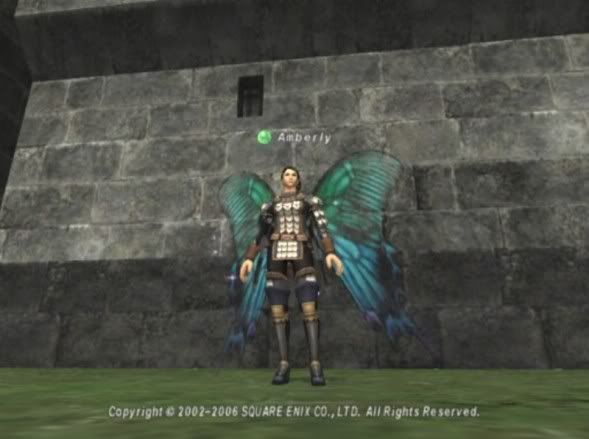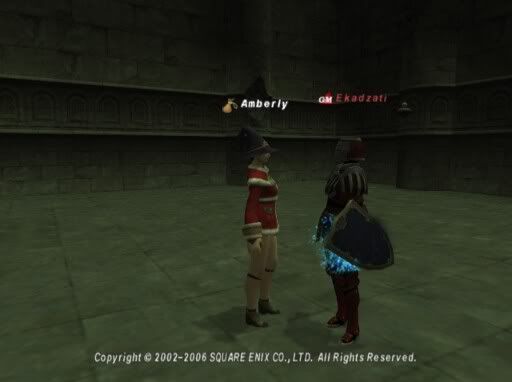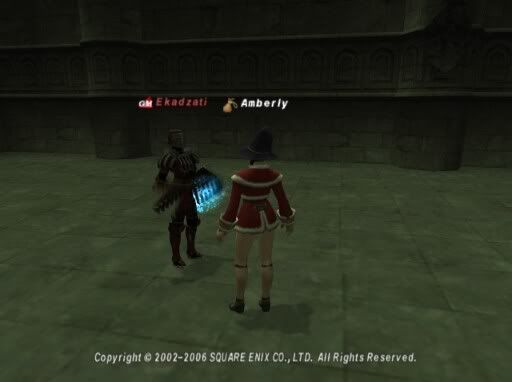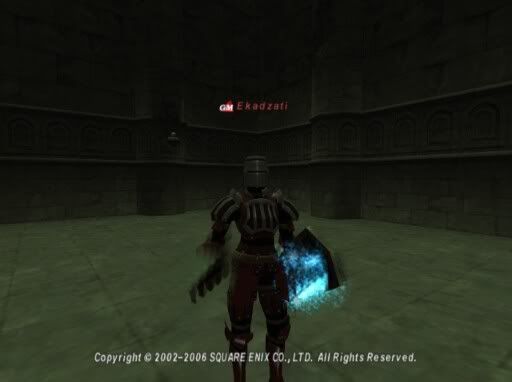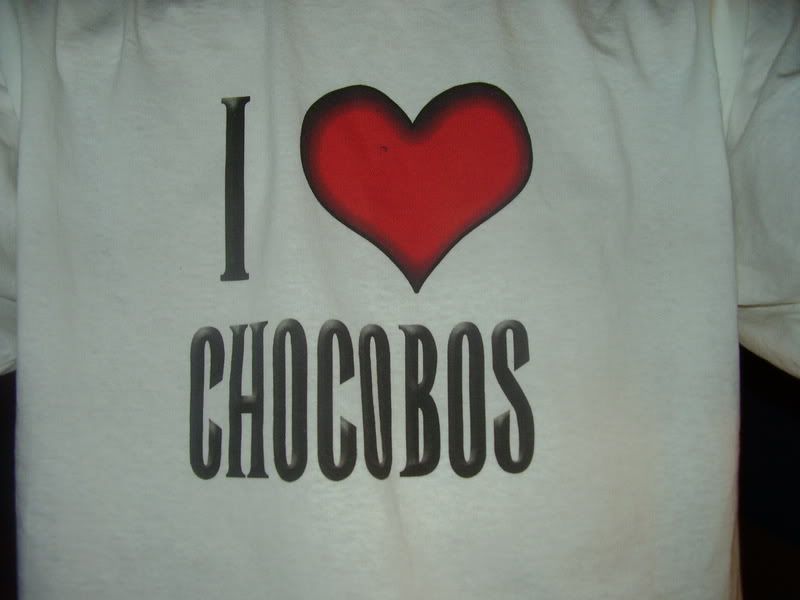 My b-day gift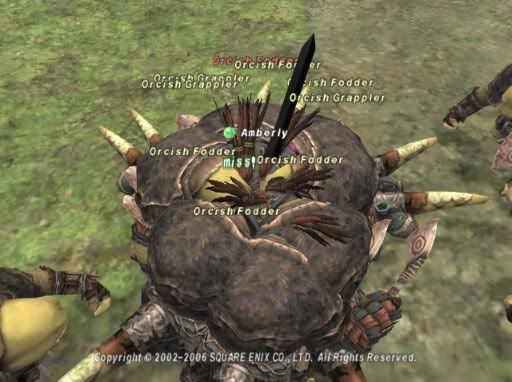 Me skilling up for the first time.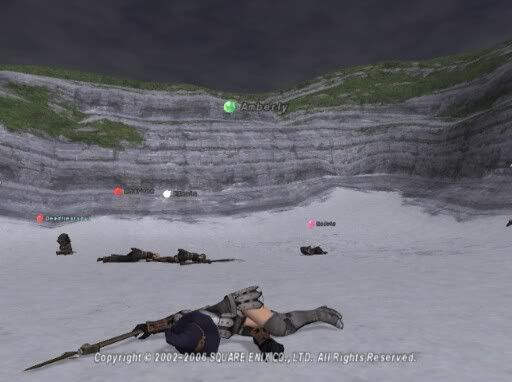 My first dunes party. Like the hat?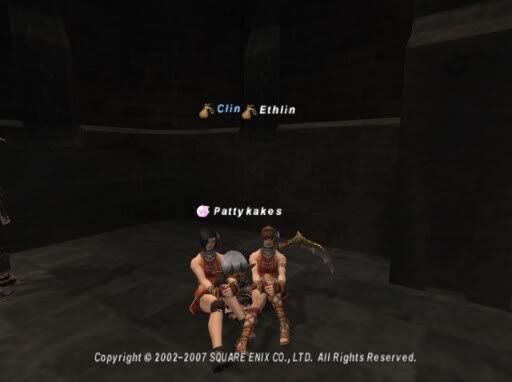 The pimpest taru i've ever seen!
A glitch that seems to always happen in Jueno.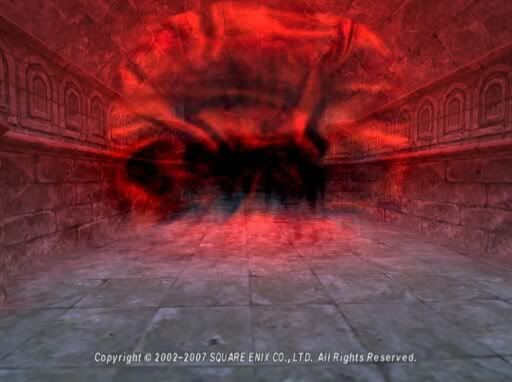 Right b4 Diablos fight.....very scary.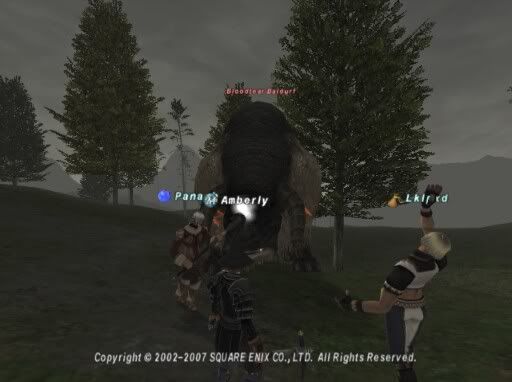 Me, Lkl, and Pan fight ing the Bloodtear Baldurf. This is 5 min after lkl joined the ls so it was a great first impression.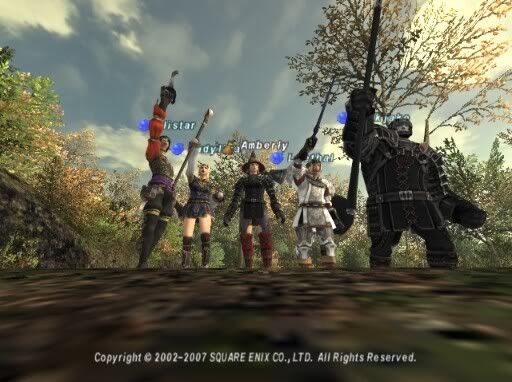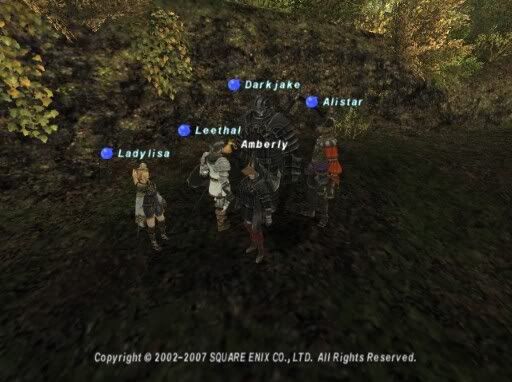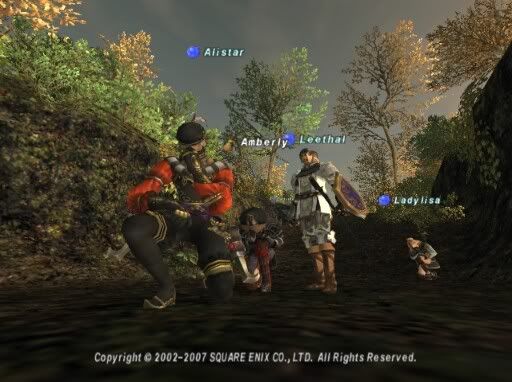 Trying to get pup scroll for maat fight. Spent 2 hours with 2 /thf and never got it >.<
XD I'm proud of this pic b/c its one of my first gods and I got a drop out of it. TY Raevon.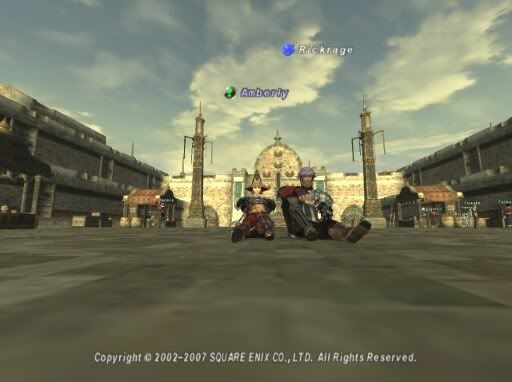 Me and Rick just chillin.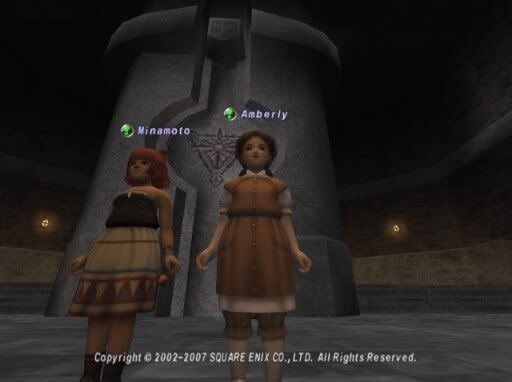 Me buggin people for some candy aka POP ROCKS!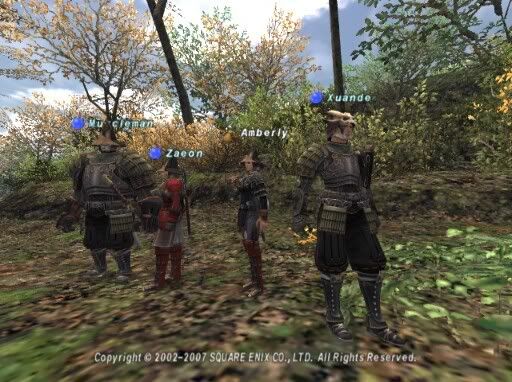 Just kicking it.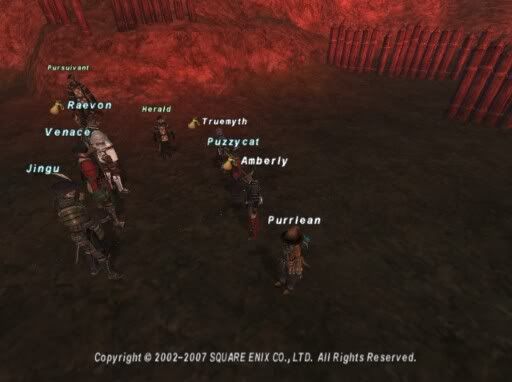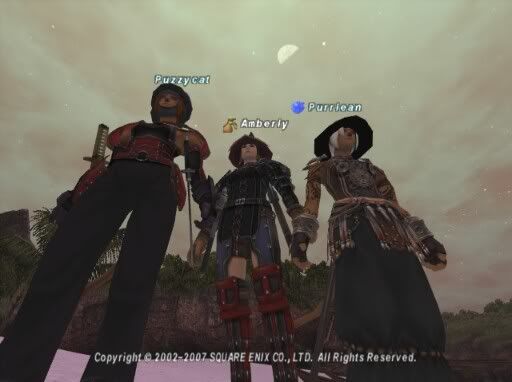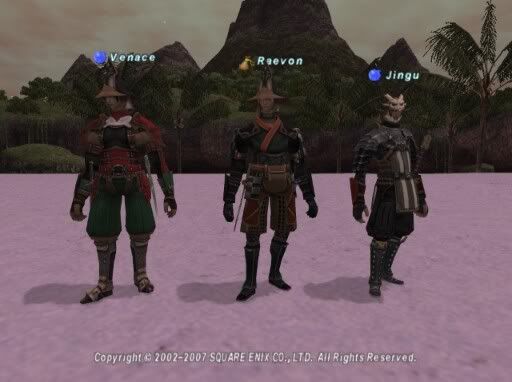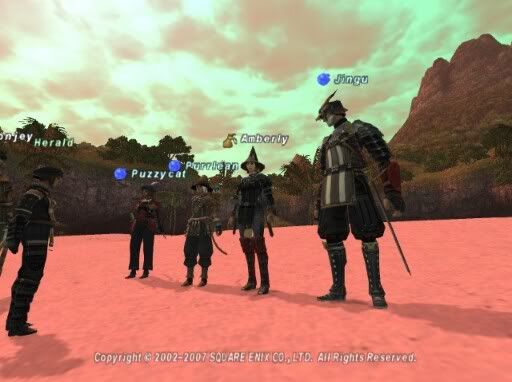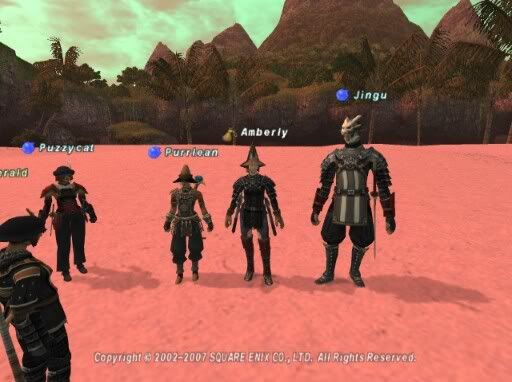 Me right before I get my ass handed to me about 12 times. Jingu really did donkey punch me. Dont ask me how but he did.
I call this one good vs evil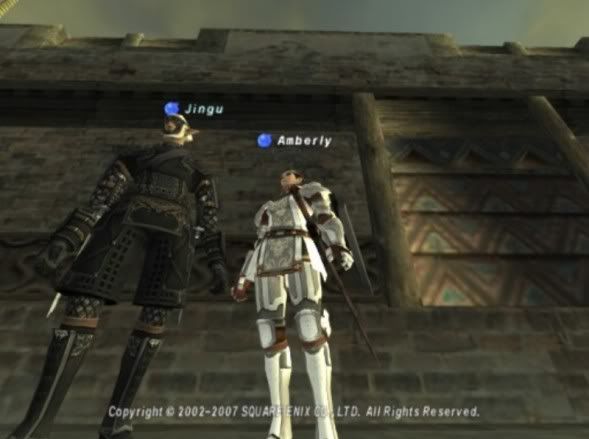 and this one "night and day"
I look so sexy! Almost like a real leader!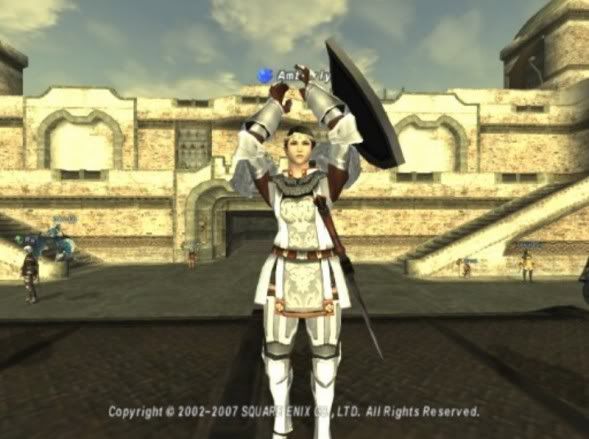 Hiding from pip and dre under the stairs of the boat ride.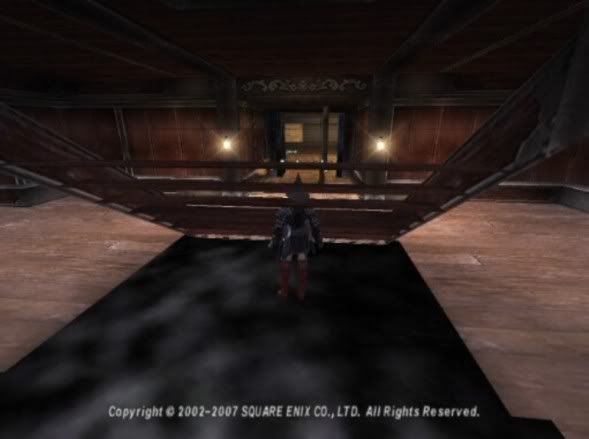 First naked run leaders at the start.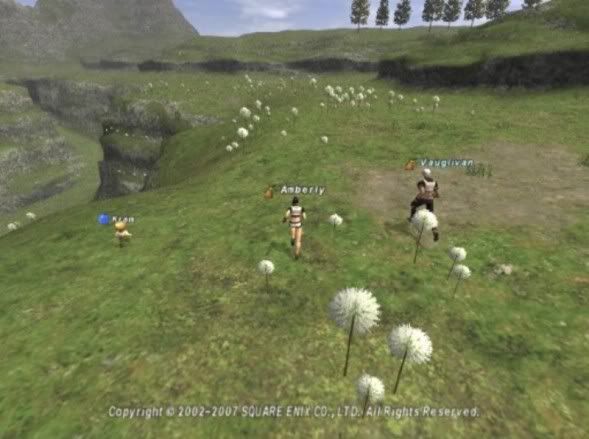 Charles Angels ftw!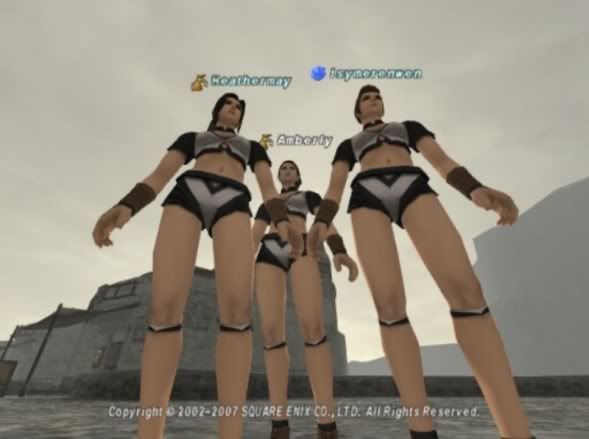 Naked run number 2. Wrath used flee boots! I SAW IT!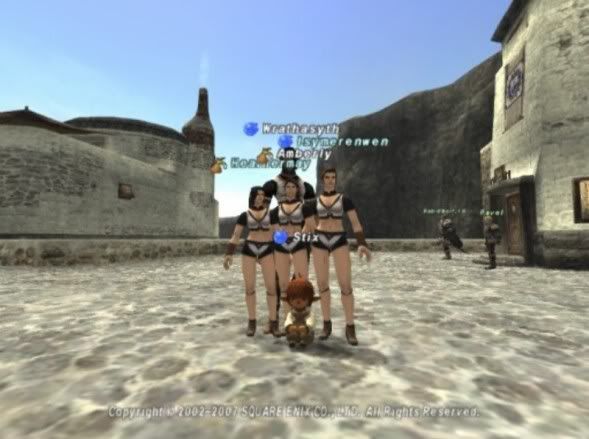 I feel like a dirty ho.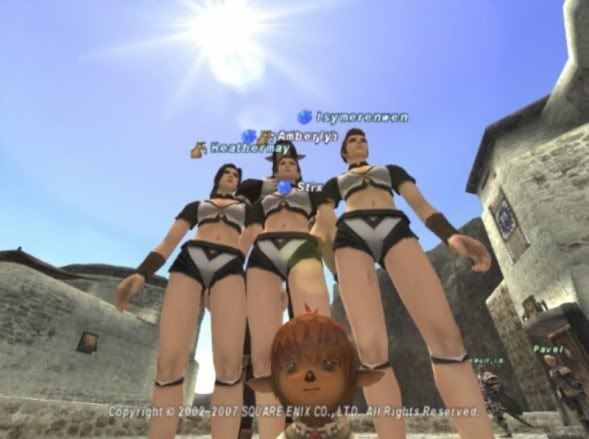 Out of the 7 people that started the second naked run...these are the only 3 that finished.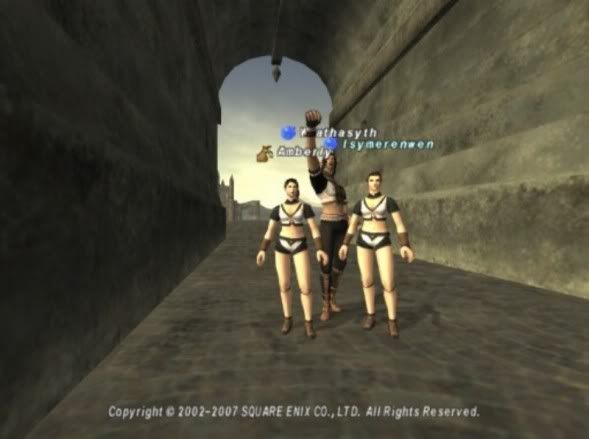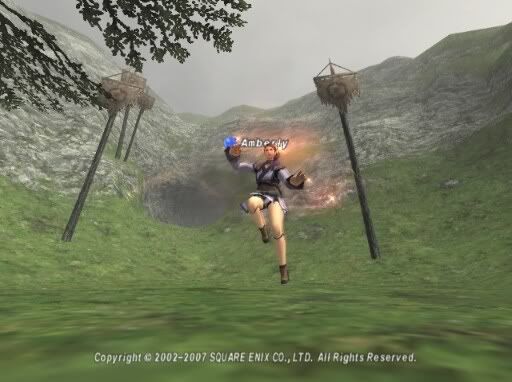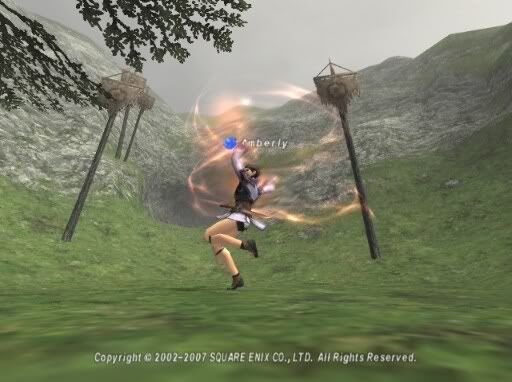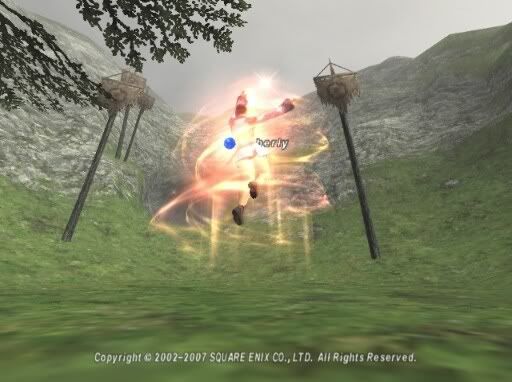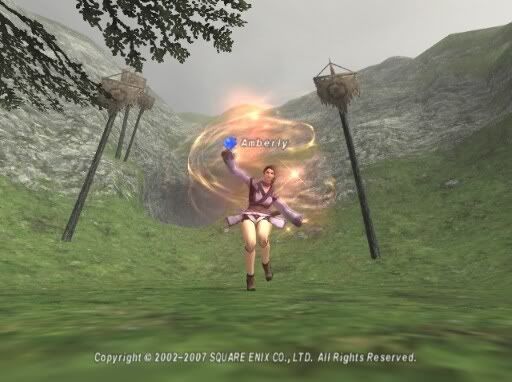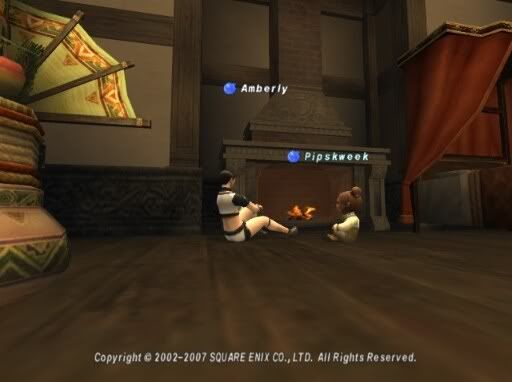 Kirin grabing my ass
Angel Skin camping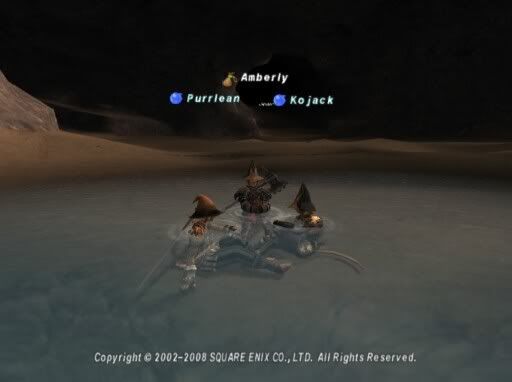 Crotch shot...lol.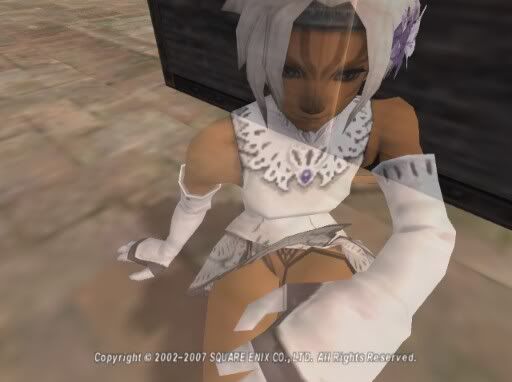 Marry Christmas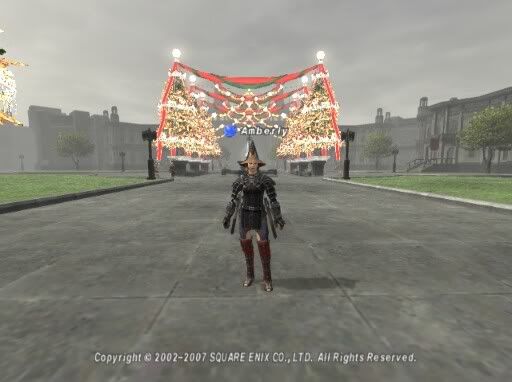 The nyzul isle crew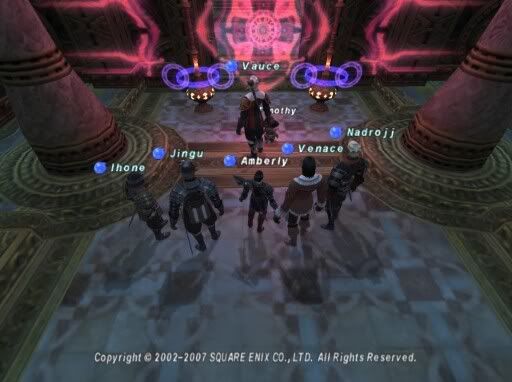 Another nice nyzul isle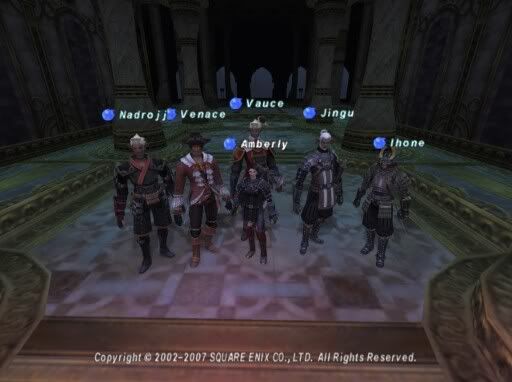 Gob's got a nice package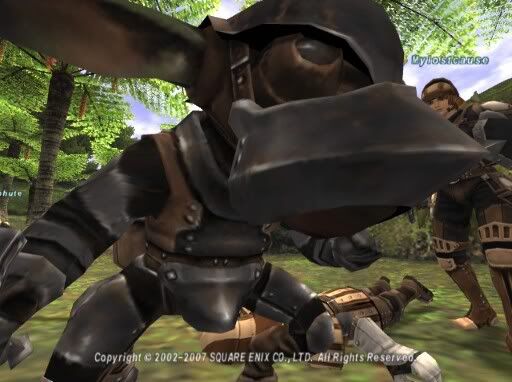 Another god crotch shot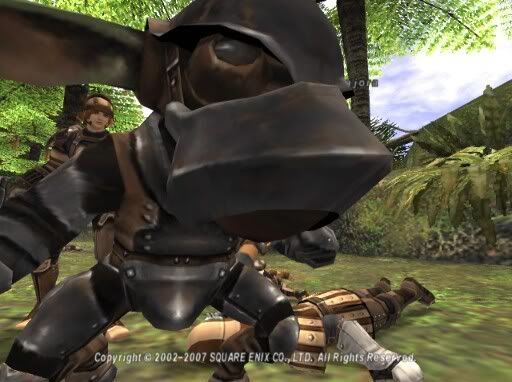 Behemoth
LOLDRK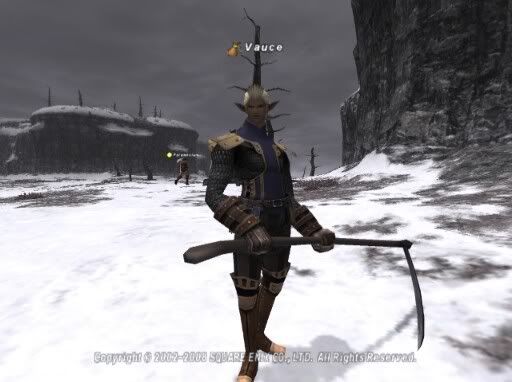 JEJ in Nyzul Isle
Eating?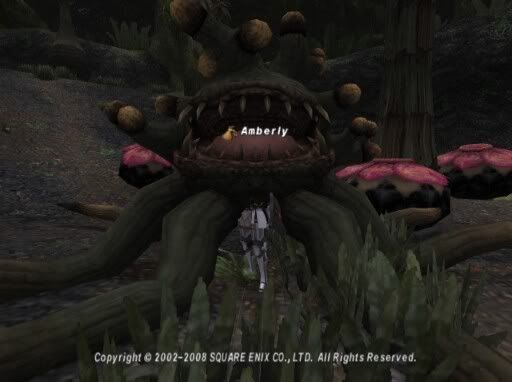 LL camping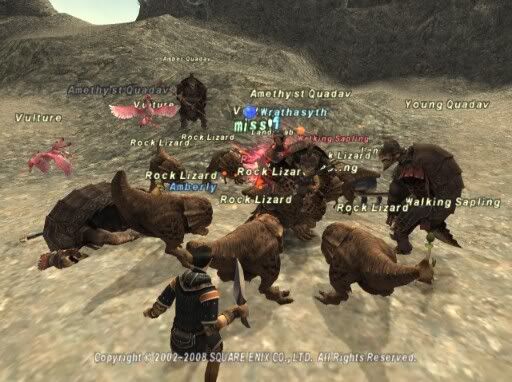 LL camping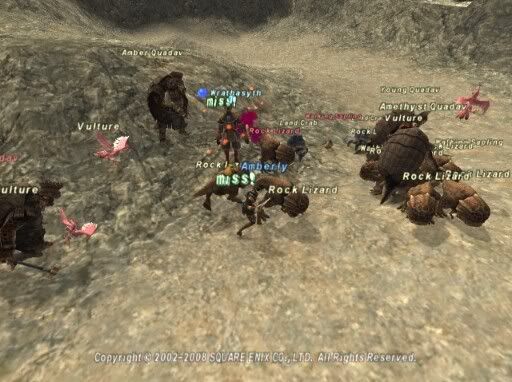 LL camping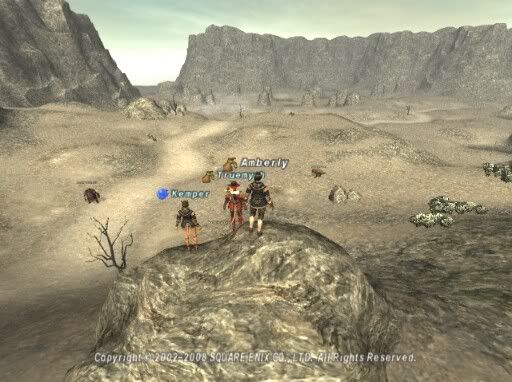 Again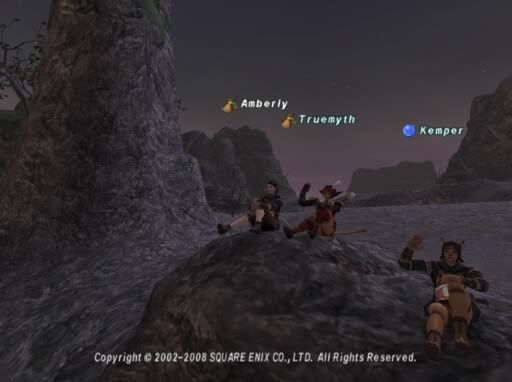 Ya, I soloed this bitch at 70.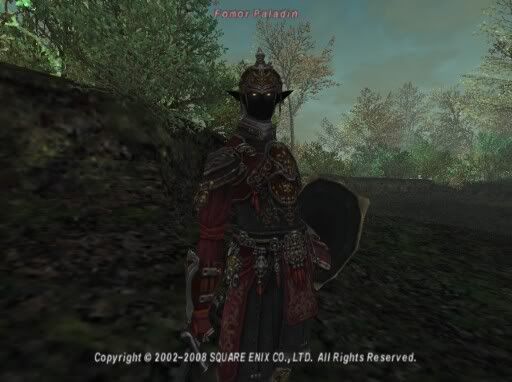 Dunes Naked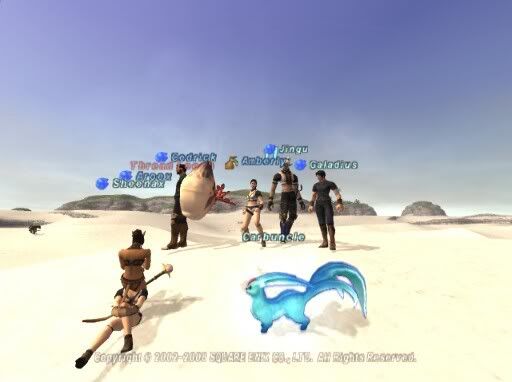 Faust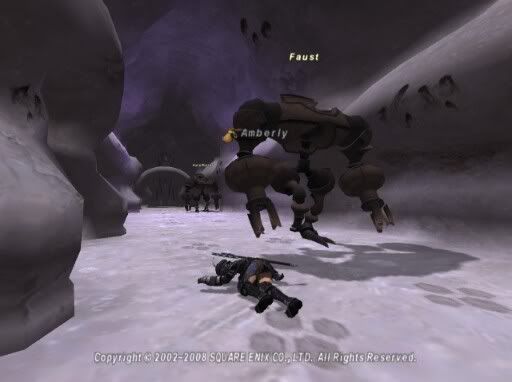 Vauce giving head and Bignasty seems excited about it...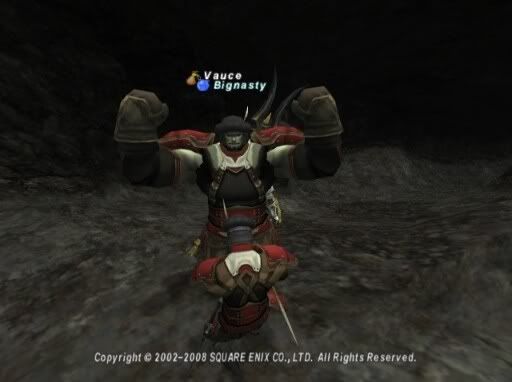 Me dancing for a GM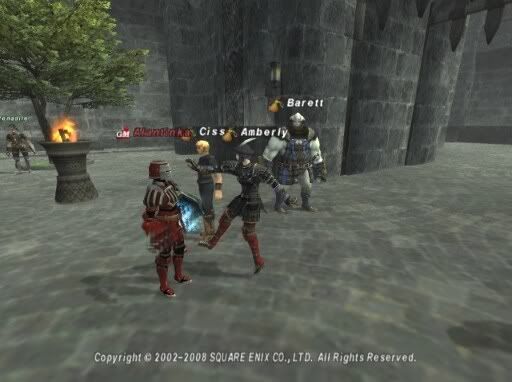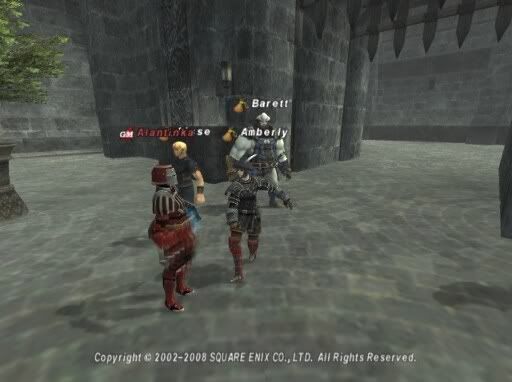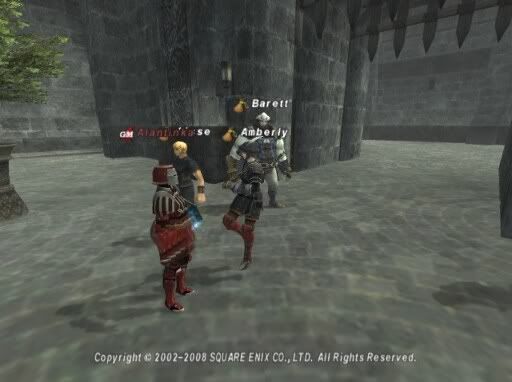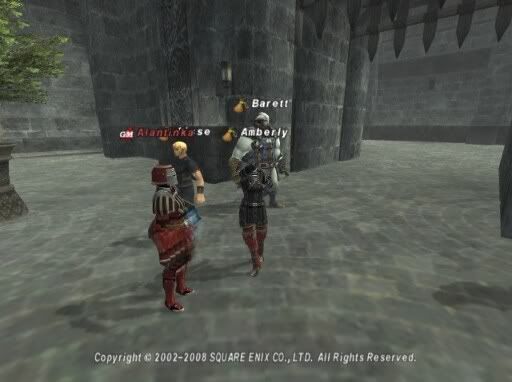 GM dosnt look happy about my dance...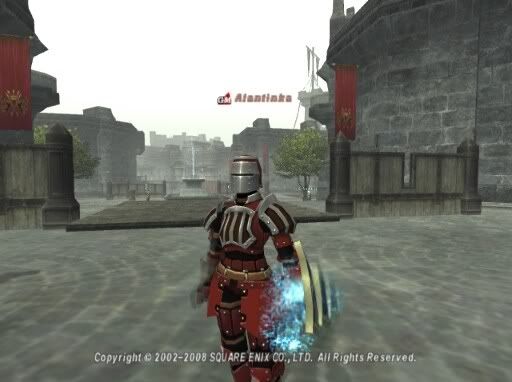 NM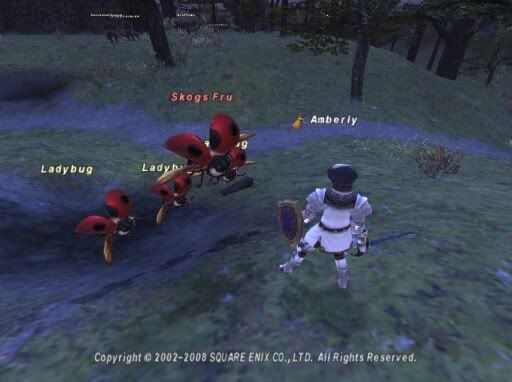 NM while farming