Well I thought I would share some pictures of my adventures with the people of FFXIOnline.
Double Post Edited:
This picture here is with mates from NuDawn killing the Aroma Crawler for my RSE Satchet.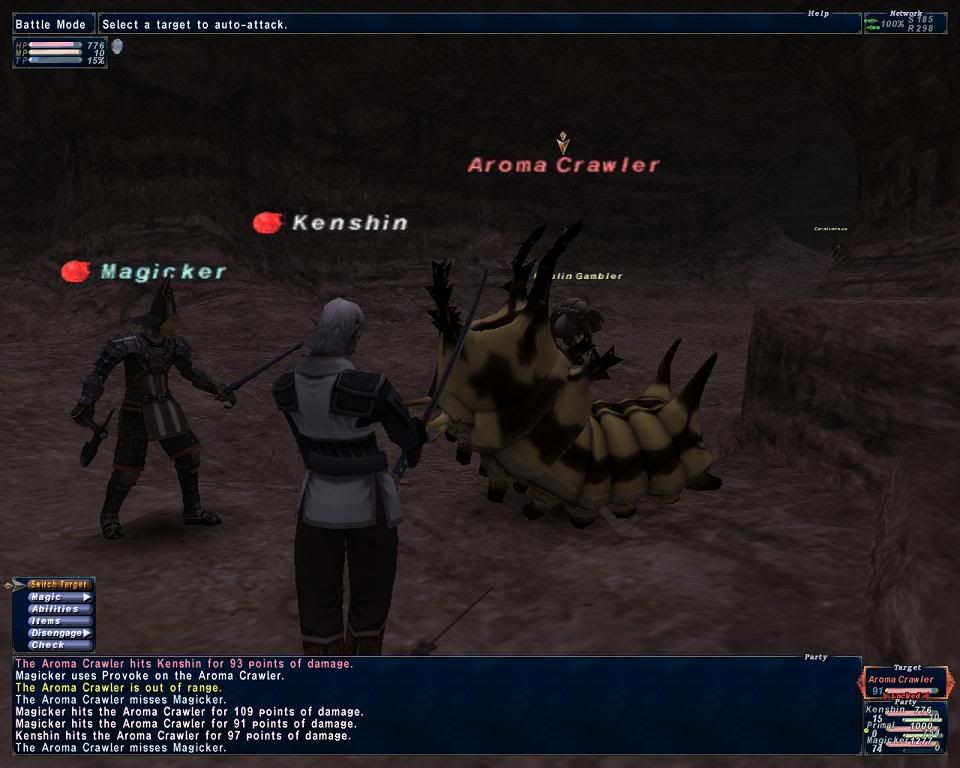 I went 0/9 from the Crawler unfortunately, but I did go 1/3 from the Aroma Fly a week later in Gusgen Mines.