Due to the fact that posting a large amount of detached images causes the homepage to become congested with an annoying long string of pictures, I'm typing out this long-winded and admittedly needless message to hopefully prevent some of the congestion.
In any event, enjoy the screens I dug up and hosted for easy viewing here on our own forum. I personally like the High Res shot of Cid and the gameplay shot of the Chocobos mid-jump.
I've had my reservations on how the game would turn out, but never once did I question how beautiful it would inevitably look. I'm glad to see screens to prove that faith can be restored... at least in small doses over a long period of time.
Oh Yoshi P... you're the Preparation H to our SE hemroids. You know... because they're still there... they just hurt less with you around.
Yeah. I went there. Suck it, Tanaka.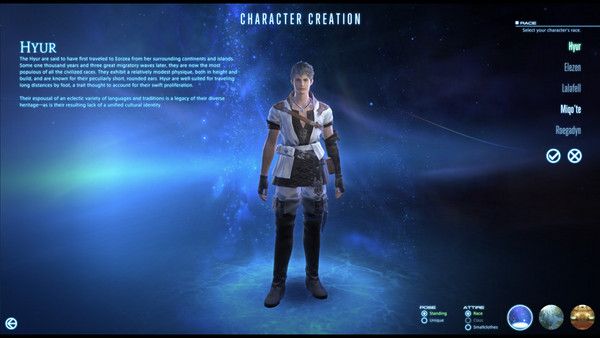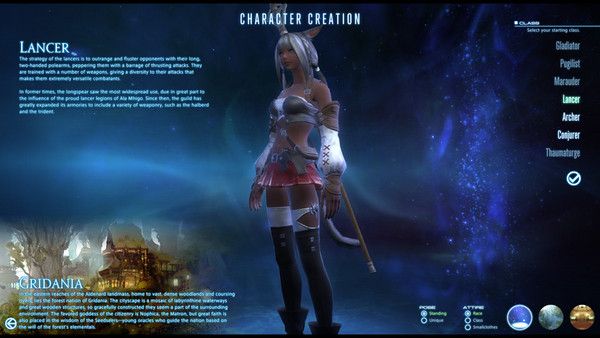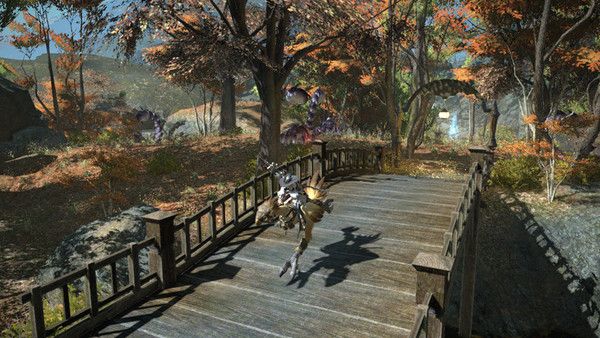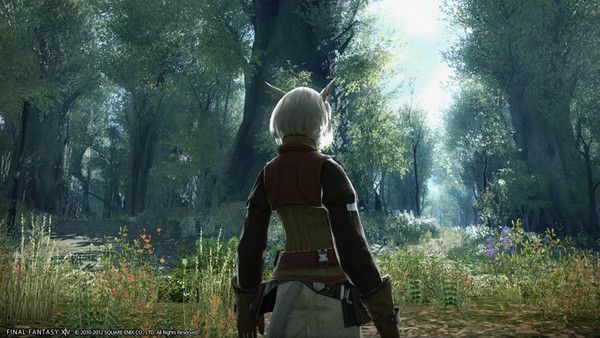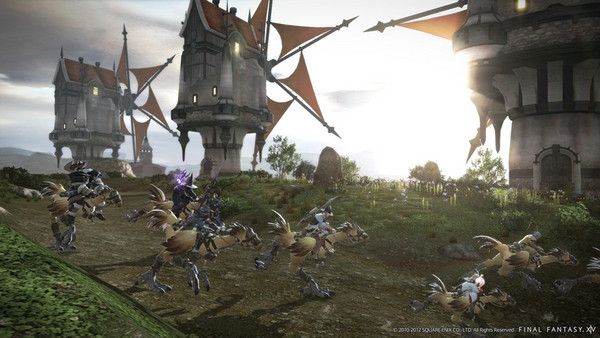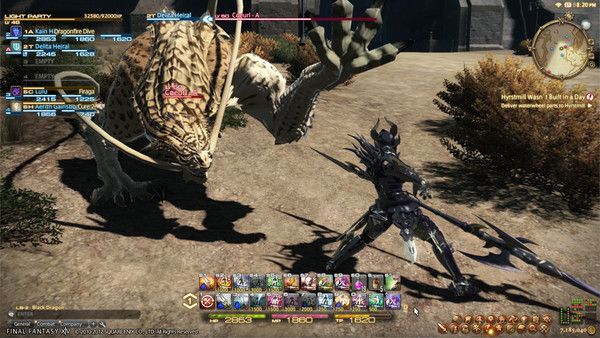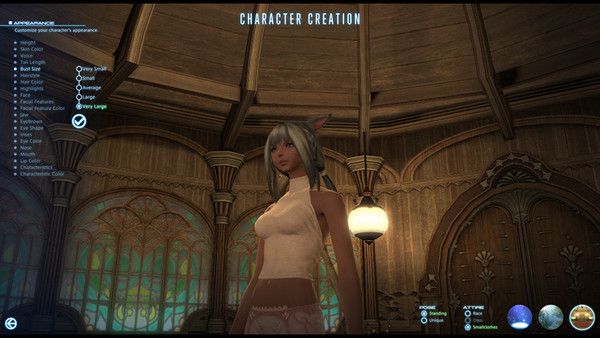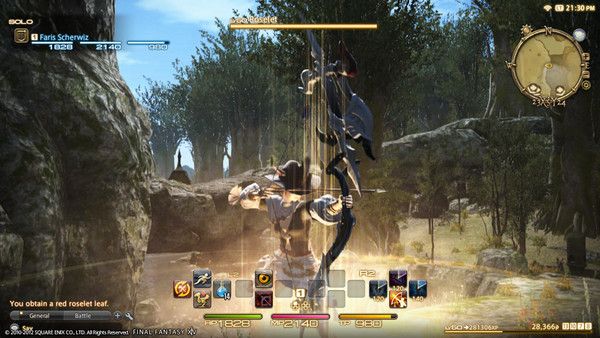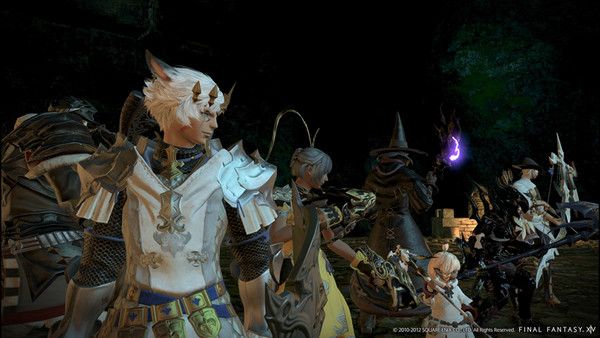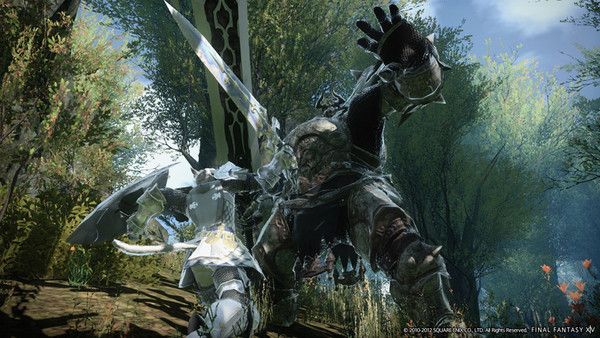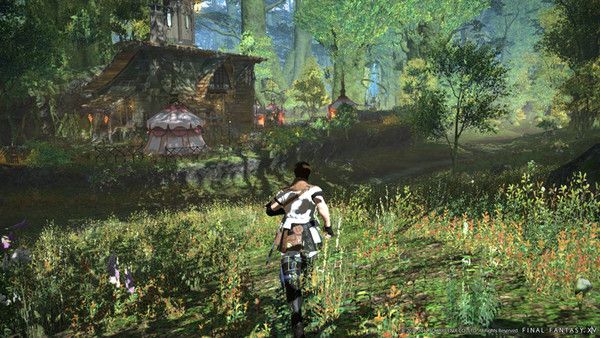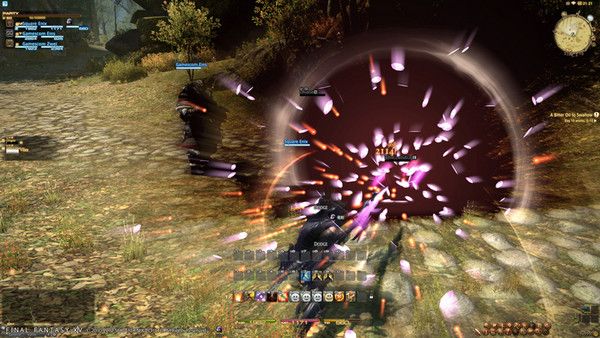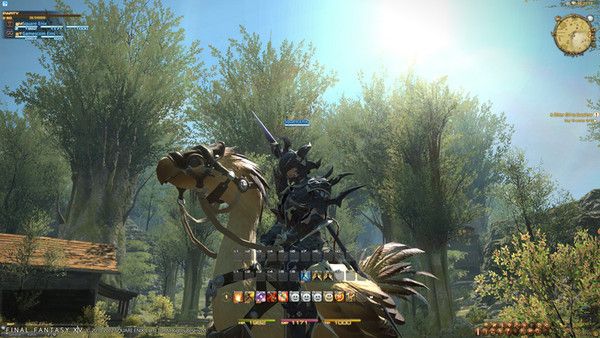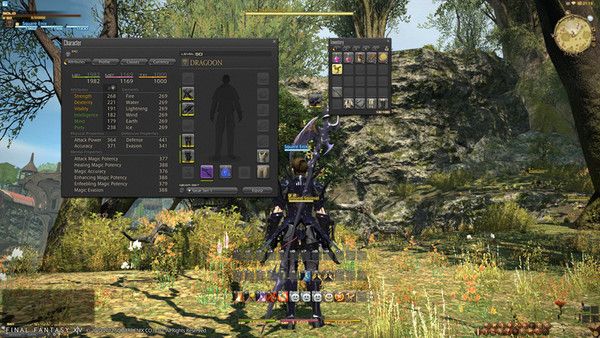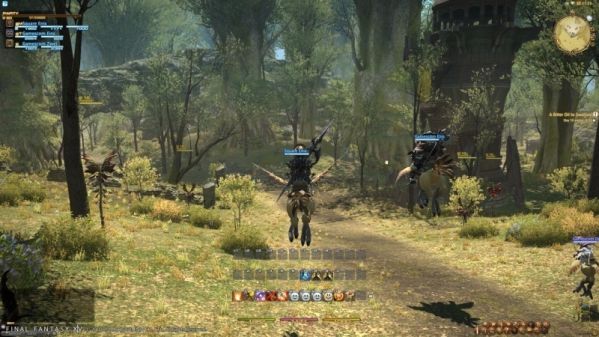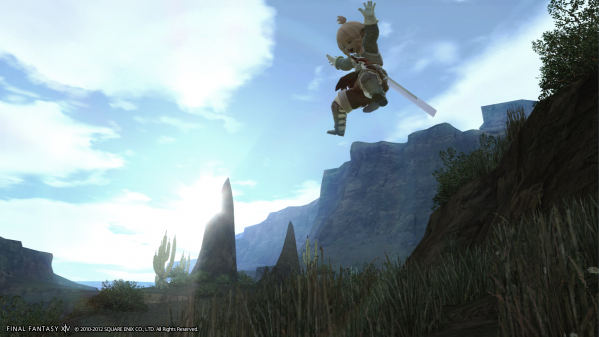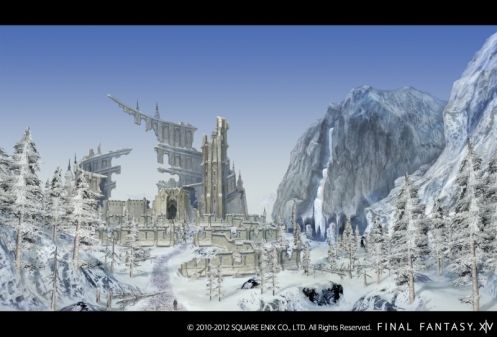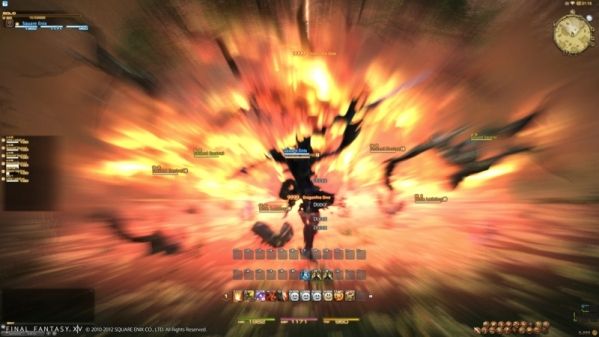 ... and have some High Res Screens from the Opening CS