Alot of these are oooooold, from my PS2 days, you can probably tell when I switched to 360 lol...
Teh Ghey: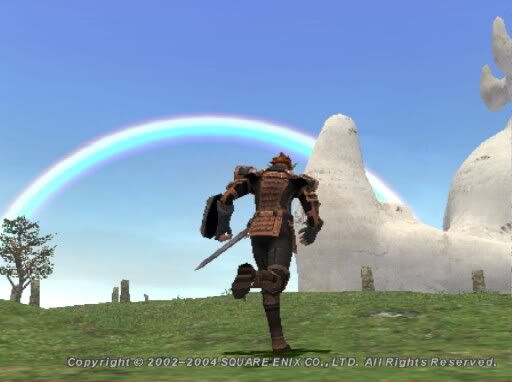 Who turned out the lights???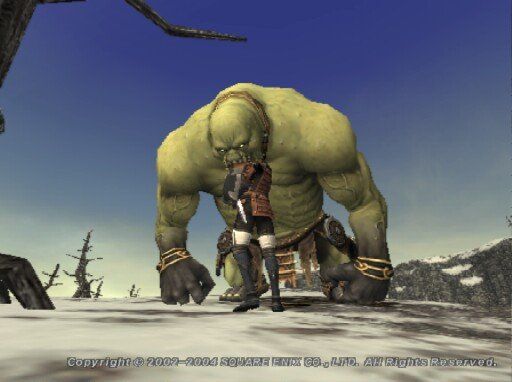 Intruder detected!
I kited a player train in VD...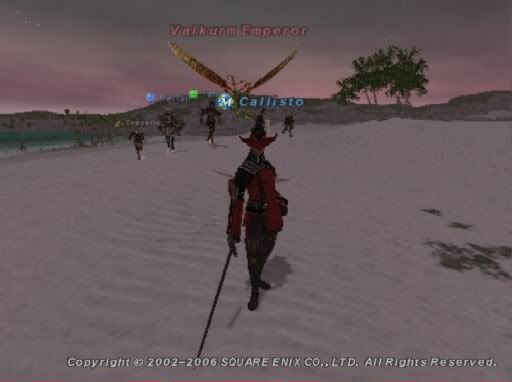 Moooooo
Worst. Halloween costume. Evar.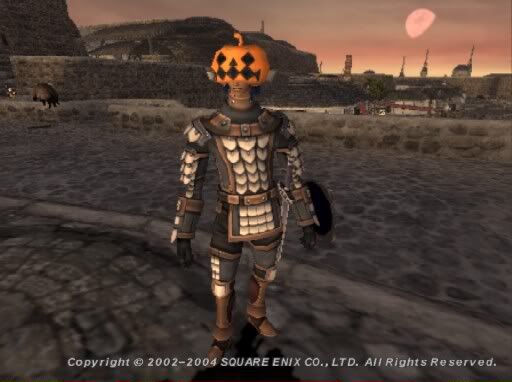 Ride 'em air cowboy!
Finally, Tu'Lia! (My favorite SS)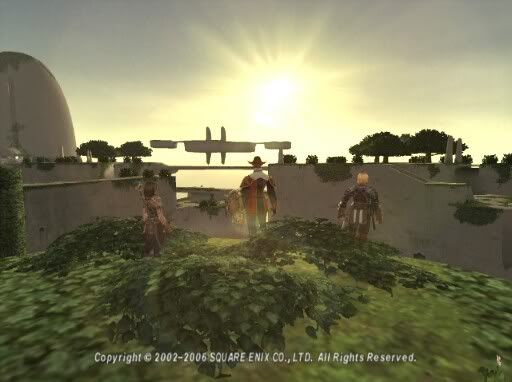 That's a big doggy!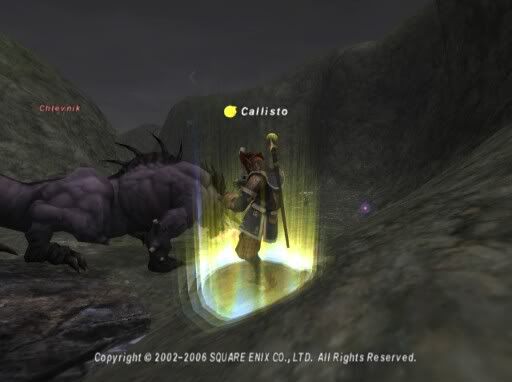 I killed Kirin and all I got was this lousy screenshot.